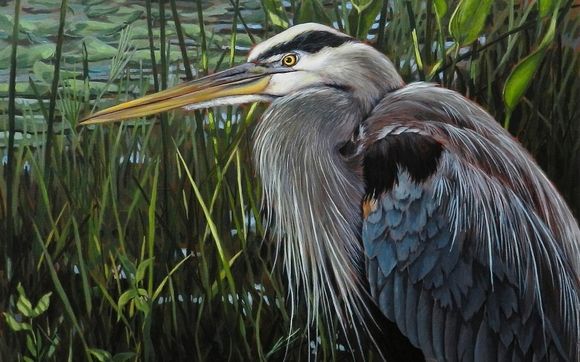 Heron Clan VII is a stunning book is 300 pages of poetry from 130+ poets from around the globe.
Included is "Insatiable Persian," a piece I wrote in a lucid dream- a synthesis of my night reading, "The Blind Owl" by Sadegh Hedayat, the morning sounds of my rooster crowing, and memories best forgotten.
Currently it is sold out. To inquire about a possible second run, please contact the publisher – Doug Stuber.
---
Photo by Sophie Vinetlouis on Unsplash